I read something very interesting about focus rs head gasket failure mechanism, which, i think it apply to all open deck design ecoboost engines:

"The Focus RS 2.3 Ecoboost engine block is an open deck design. This means that the cylinders are not attached to the outside of the block structure at the sealing surface of the head gasket. This space is filled with engine coolant.

The head and block are secured to each other using torque to yield bolts (which do not require re-torquing the head fasteners after the engine is heat cycled). In spite of this there is inevitable movement between the two sealing surfaces. The two types of movement are vertical movement (which is what causes head lift and a sudden gasket failure) as well as

lateral movement

. This lateral movement is of most interest in this situation. Minute lateral movement causes what is called gasket fretting/scrubbing. There are two mechanisms that cause this lateral movement:

Thermal deformation. As the engine is brought through a range of temperatures (within normal operation), the expansion and contraction of the head and block cause this lateral movement between the two interfaces. The movement caused by this is however low cycle, as the engine is warmed up and cooled down relatively few times compared to the next mechanism.
The most relevant mechanism for lateral movement is due to cylinder firing. When a cylinder fires, it applies pressure on the open deck cylinder structure. This in turn causes this minute movement between the two interfaces scrubbing them at a high rate."

The entire article here:

Blog : Focus RS Head Gasket Failure Mechanism : Stratified Automotive Controls
That was debunked a while ago (well 3-4 months after the release of the blog you referenced) ... And I shouldn't say debunked but, found to not be the root cause of the problem.
The source of Focus RS failures were that the wrong head gasket was used. Some RS's had the head gasket from the Mustang 2.3L installed instead of the correct one for the RS. Second article below is more detailed.
A service recall has been issued for 2016 and 2017 Ford Focus RS cars over complaints about failing head gaskets.
www.nydailynews.com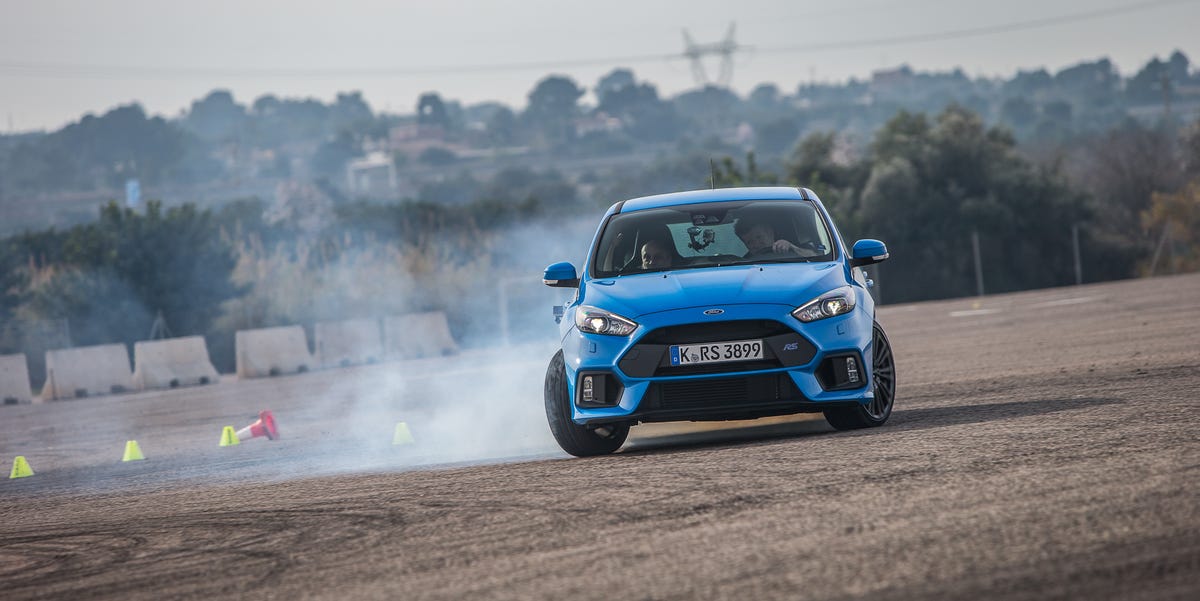 After crawling through forums, patents, designs, and service information, we think we've found the cause of the Focus RS's issues.
www.roadandtrack.com
To keep on point of the conversation, interesting and I agree, TSB is garbage. That means if you have an affected vehicle, outside of warranty, it's out of your own pocket. Thankfully my daughter has an extended warranty on hers. She was living at home when she bought her 2017 almost two years ago (late 2018) but we knew she'd be moving out on her own afterwards. That happened in January of this year so, while I am more than willing to help her if she has car troubles, she has the means to take care of it on her own now.