Most auto-makers are down about 20-25 average% I read, but it's no coincidence that the newly redesigned Escape is down almost 50% (almost 65% in Canada).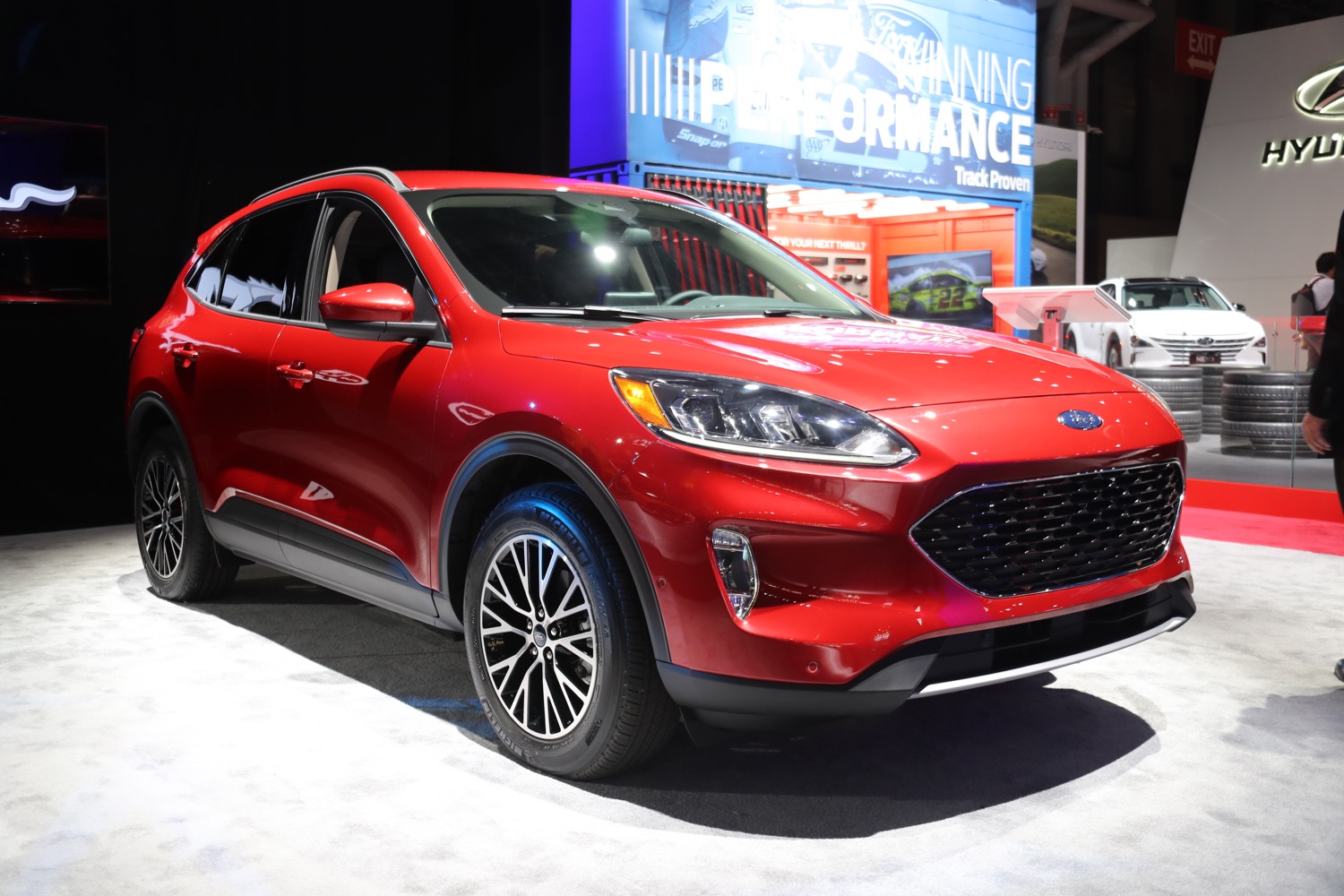 Ford Escape sales decreased 49 percent in the second quarter of 2020 in the United States. See more Ford Escape sales results for Q2 2020.

fordauthority.com
I myself didn't opt for the new escape because of the design. It just screams '
Focus'.
Perhaps Ford should have waited and continued producing the other gen for another year until the Bronco was made available to fill the gap. It was selling very well with the Sport Appearance package.
The article does not mention that the Escape has been newly redesigned and that could be a HUGE factor.
I'm sure many agree the interior of the new Escape is subpar, exterior is OK but nothing WOWING. Like many I find the rear nicer than the front....
I think the Hybrid / electric will help. Toyota Rav 4 Prime can't make em fast enough here in Canada. They are only available in Quebec province as Toyota can't keep up with demand.