Yes, you're right. I remember reading about it. I guess it shows how many of those EcoSports I sold. They are horrible.
Few in the US will buy a 1liter engine unless gas is near $5 a gallon. It's for the future here, now in Europe.
It's really quite impressive what they've gotten out of an engine so small the block can fit in carry on luggage!
Insane!
See this: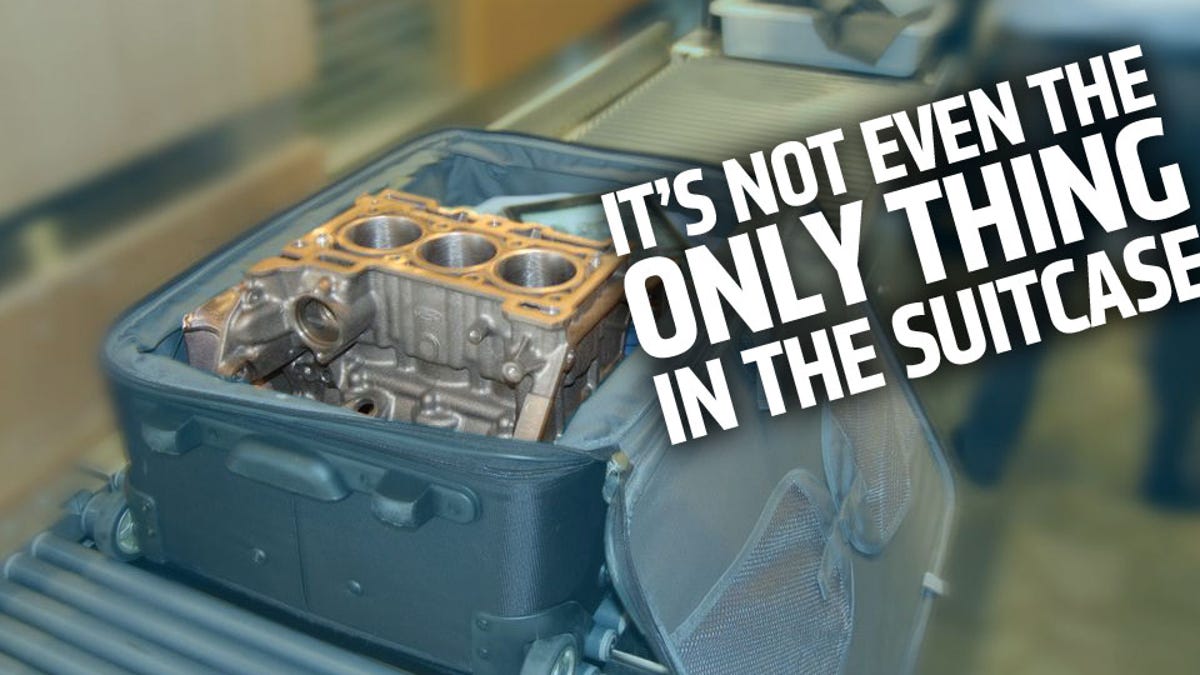 Going through TSA checkpoints when flying is always a chore. You have to chug your booze, take off your shoes, belt, aluminum underpants, empty your pockets, and take your laptop and engine blocks out of your carry-on bags.

jalopnik.com
I take it you never drove a 1.6l VW bug? The old one.