bought a Drawtite hitch from one of the vendors on the forum here.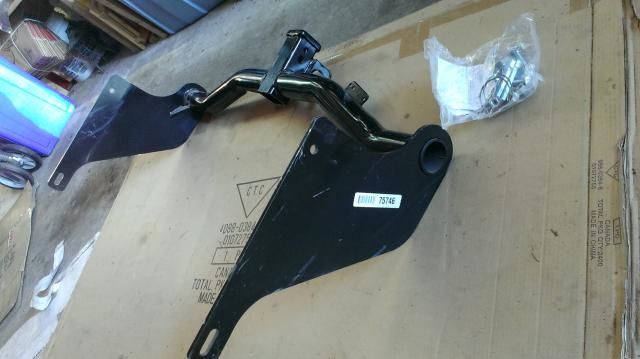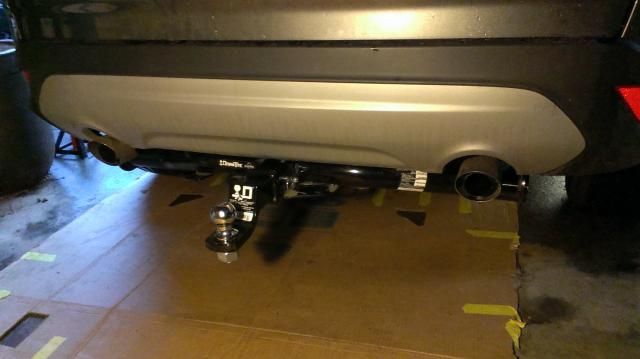 hitch install was straight forward.
i bought a t-one custom harness with the connectors for the tail light.
I modified the procedure a little bit. I didnt want to run a power wire all the way to the battery so i instead ran the wire throught the passenger side tail light grommet and used a fuse tap in an unused slot fuse 2 in the rear fuse box. I also lengthened two of the wires on the driver side so I could mount the module where i wanted to.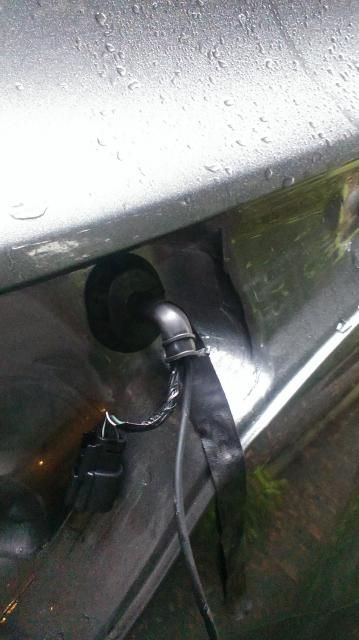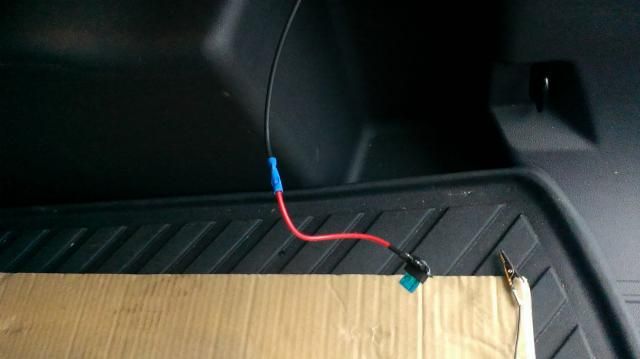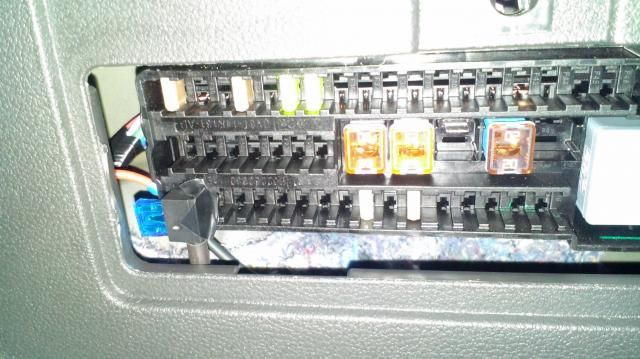 i'm still having issues with the wiring. I think my module is defective and two wires are crossed. I'll be doing some more cutting and troubleshooting with a volt meter.